Who's Online
There are currently, 47 guest(s) and 0 member(s) that are online.

You are Anonymous user. You can register for free by clicking here
CCF Bronze Sponsor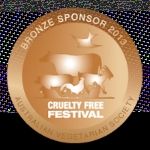 Vegetarian Society of the ACT
Please do not vote for the same resource more than once.
The scale is 1 - 10, with 1 being poor and 10 being excellent.
Please be objective in your vote, if everyone receives a 1 or a 10, the ratings aren't very useful.
You can view a list of the Top Rated Resources.
Do not vote for your own resource or a competitor's.
You are not a registered user or you have not logged in.
If you were registered you could make comments on this website.

Is this your resource? Allow other users to rate it from your web site!
Are you really that hungry?
'Go Vegetarian!'

The green book on vegetarian nutrition. Download free HERE.
'Eating Up the World'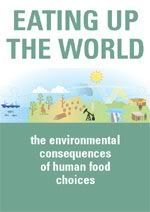 Download free HERE.
Animals Australia 'Unleashed'

Animals Australia 'Unleashed'
Meat Free Petition
Latest in Clinical Nutrition Vol.16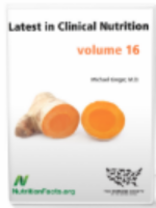 The latest volume of this series is now available. Click on image for more info.
Healthshare
Facebook