Author
Message
markB
Newbie



Joined: Jul 29, 2009
Posts: 454



Posted: Mon Oct 20, 2008 6:48 pm

Post subject: Anti-Fur Action!

---

Unfortunately, some companies continue to sell fur despite the fact that new evidence of horrific cruelty is exposed year after year. PETA Asia-Pacific's recent undercover investigation in the Shandong region of China, for instance, produced video footage of rabbits who kicked and screamed as they were slaughtered. Another investigation into rabbit fur farms in France showed similar cruelty.

http://getactive.peta.org/ct/ld2yNt91Y47F/

We need you to speak out and let the world know that it is never OK for any company to sell fur. Please let your voice be heard by urging these holdouts to go fur-free once and for all!

Please also add PETA's recent exposé of rabbit fur farms to your social networking pages or personal Web site to show friends and family why they should never wear fur.

With constant vigilance and your continued support, we will see a completely fur-free shopping season. Thank you for contacting the companies above and for helping make the world safer for fur-bearing animals.
All times are GMT + 10 Hours






You cannot post new topics in this forum
You cannot reply to topics in this forum
You cannot edit your posts in this forum
You cannot delete your posts in this forum
You cannot vote in polls in this forum

Are you really that hungry?
'Go Vegetarian!'

The green book on vegetarian nutrition. Download free HERE.
'Eating Up the World'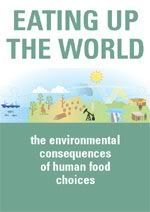 Download free HERE.
Animals Australia 'Unleashed'

Animals Australia 'Unleashed'
Meat Free Petition
Latest in Clinical Nutrition Vol.16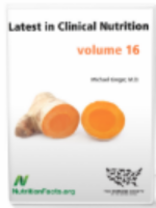 The latest volume of this series is now available. Click on image for more info.
Healthshare
Facebook