Author
Message
markB
Newbie



Joined: Jul 29, 2009
Posts: 451



Posted: Wed Jul 01, 2009 1:46 pm

Post subject: 'HumaneChain' Website

---

HumaneChain.org is a new way for you to take action to help end the cruelty of live sheep export from Australia to the Middle East and stop the needless deaths of tens of thousands of animals a year.

During their transport by sea, sheep are generally confined in poorly lit, cramped conditions. They are at risk of injury, heat, stress and disease. Many starve due to stress or because they fail to recognise unfamiliar pellets as food. The sheep that do reach the Middle East are often exposed to appalling handling and slaughter techniques that would neither be legal nor tolerated in Australia. But worst of all, this suffering is completely unnecessary, as alternatives do exist.

To bring an end to this intolerable cruelty, please join the Humane Chain that's spreading across Australia at:

http://join.humanechain.org/ea-campaign/clientcampaign.do?ea.client.id=116&ea.campaign.id=3078&referrerid=

Please also send this letter immediately on to five friends. No animal deserves to suffer the ordeal of live export. Help us to spread the word and call for an end to this cruel trade.

Thank you!
All times are GMT + 10 Hours






You cannot post new topics in this forum
You cannot reply to topics in this forum
You cannot edit your posts in this forum
You cannot delete your posts in this forum
You cannot vote in polls in this forum

Are you really that hungry?
'Go Vegetarian!'

The green book on vegetarian nutrition. Download free HERE.
'Eating Up the World'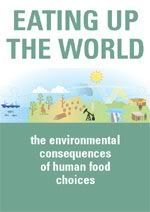 Download free HERE.
Animals Australia 'Unleashed'

Animals Australia 'Unleashed'
Meat Free Petition
Latest in Clinical Nutrition Vol.16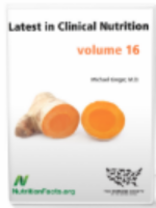 The latest volume of this series is now available. Click on image for more info.
Healthshare
Facebook